Tomorrow is national passport day!!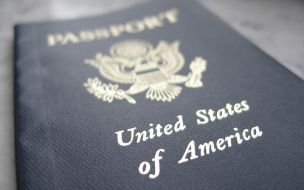 Tomorrow (March 27, 2010) is National Passport Day in the United States of America.
On this day you can apply for a passport without an appointment or expedite fees. A lot of blogs are covering this, and with good reason to. If you don't have a passport, you can't really travel anywhere. Not even Canada.
So if your passport if about to expire, or you don't have one – you know what to do tomorrow!
You might also want to check out:
Where to keep your passport on vacation
Always carry your passport on your person
image credit: clappstar, flickr